Die «HealthCom» Senior Executive Konferenz ist die führende unabhängige Plattform für Entscheidungsträger:innen der Schweizer Gesundheitswirtschaft. Die interdisziplinäre Community setzt sich aus einem exklusiven Kreis persönlich eingeladener Mitglieder aus Verwaltungsräten und Geschäftsleitungen Spitäler, Kliniken, Pharma, MedTech, Versicherer, Dienstleister, Politik und Behörden sowie aus Opinion Leaders zusammen. Im Zentrum stehen informelle Dialoge zu visionären wie auch strategischen Themen zwischen den Führungskräften und 'Peers'. Die geschlossene Konferenz ist medienfrei. Als Knowledge Partner sind santeneXt und das GDI Gottlieb Duttweiler Institute aktiv mit eingebunden.
HealthCom 2023
«Resilienz im Gesundheitswesen: Wie anpassungsfähig ist das System wirklich?»
Pandemie, Fachkräftemangel, Versorgungs- und Lieferengpässe sowie Ukraine-Krieg, Inflation, Energie- und Klimakrise, zwingen die Gesundheitsbranche, die Organisationsstrukturen krisenfest zu konzipieren. Der Wunsch nach resilienten Strukturen - gerade im Gesundheitswesen - ist nachvollziehbar und sinnvoll.
Wie resilient ist das Gesundheitssystem wirklich? Kann sich die Gesundheitsbranche durch die fortlaufende Digitalisierung, solide Datengrundlagen und ineinandergreifende Prozesse besser und effizienter auf die Herausforderungen vorbereiten? Was sind die Auswirkungen von neuen Innovations-, Kooperations- und Integrationsmodellen auf Wirtschaft, Gesellschaft und Politik? Was für eine Rolle spielt Ethik in diesen Themen?
Mehr Innovation für das Gesundheitswesen!
Um innovative Multi-Stakeholder-Projekte im Gesundheitswesen zusätzlich zu fördern, vergibt santeneXt jährlich den «Prix d'excellence santeneXt» an Innovationsprojekte mit wegweisendem Charakter. Die Prämierung des Gewinnerprojekts 2023 wird auch dieses Jahr im Rahmen der HealthCom durchgeführt.

Programm 27. Juni 2023 - Dialog & Dinner

AI in Health: friend or foe?
Talk mit: Prof. Effy Vayena, Chair of Biothics, Health Ethics and Policy Lab, Dept.of Health Sciences and Technology, ETH Zurich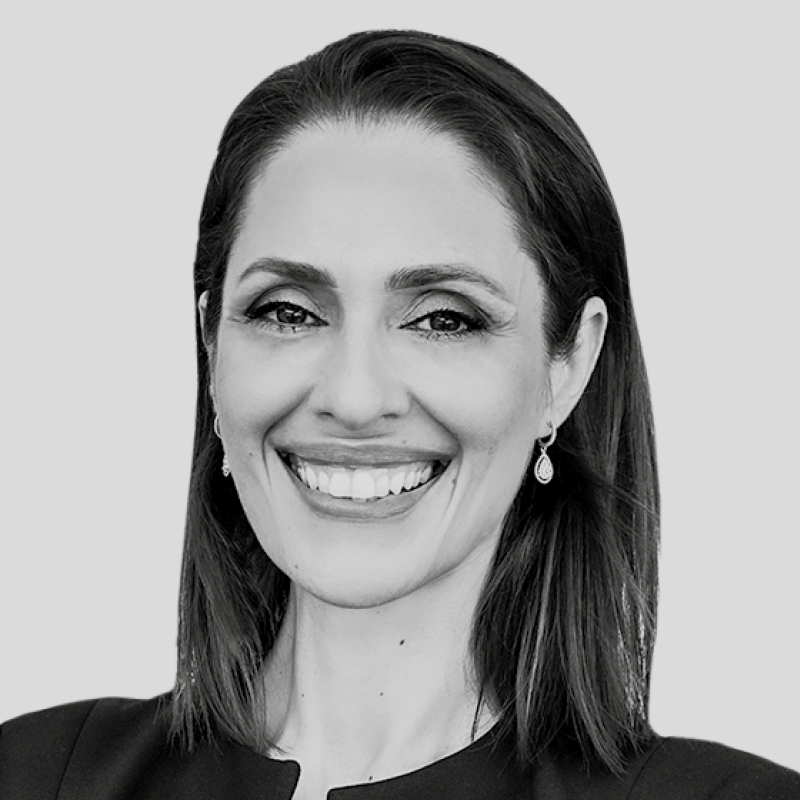 Programm 28. Juni 2023 - Konferenz
09.00 Uhr
Jörg-Michael Rupp
Präsident, interpharma iph / Leiter Roche Pharma International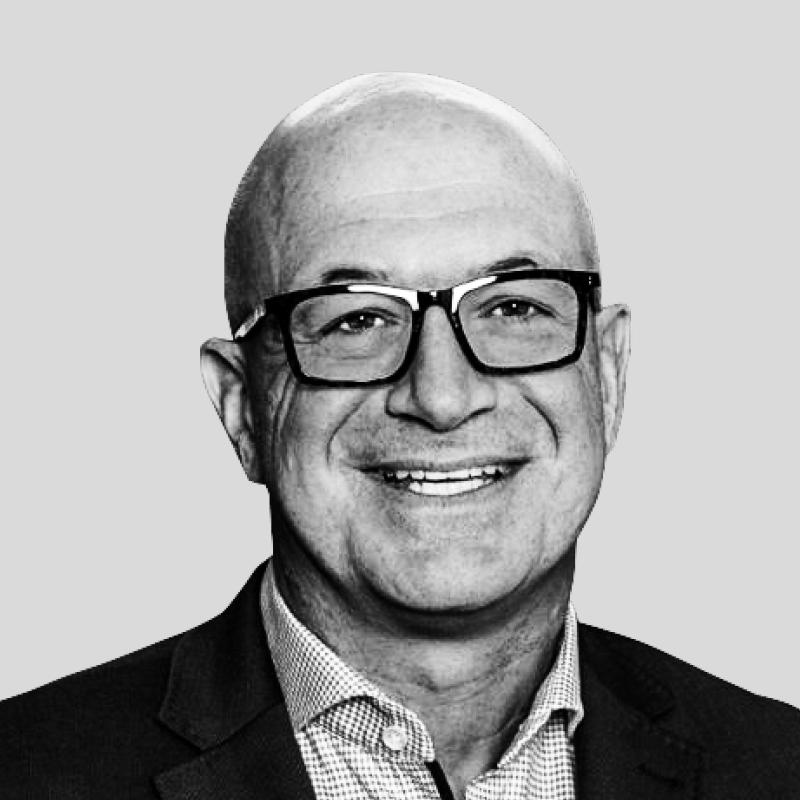 09.30 Uhr
Prof. Dr. med.
Gregor Zünd
Ehemaliger CEO, Universitätsspital Zürich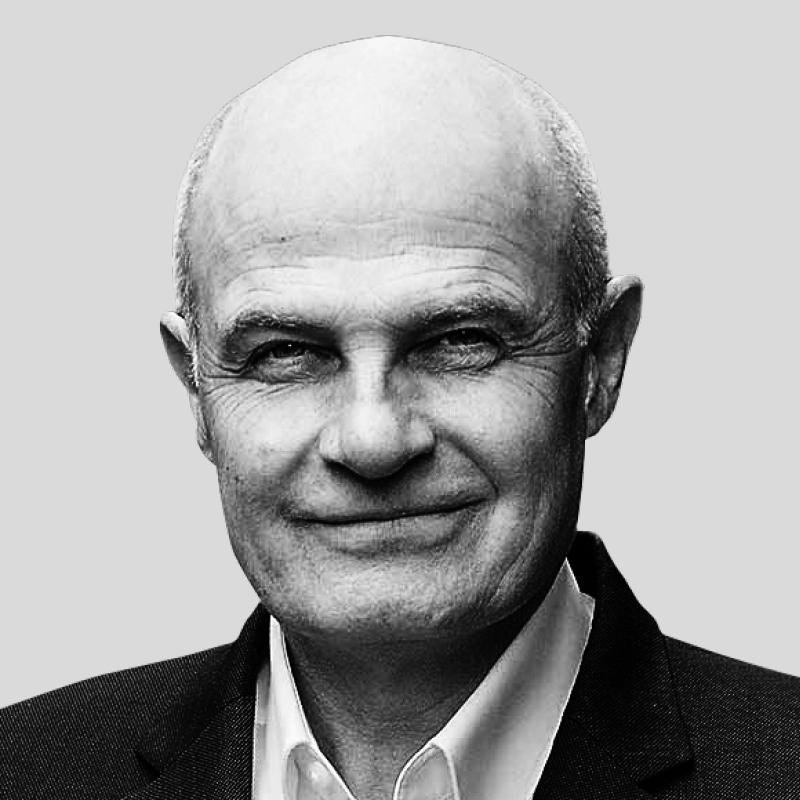 10.00 Uhr
Kristian Schneider
Spitaldirektor / CEO, Spitalzentrum Biel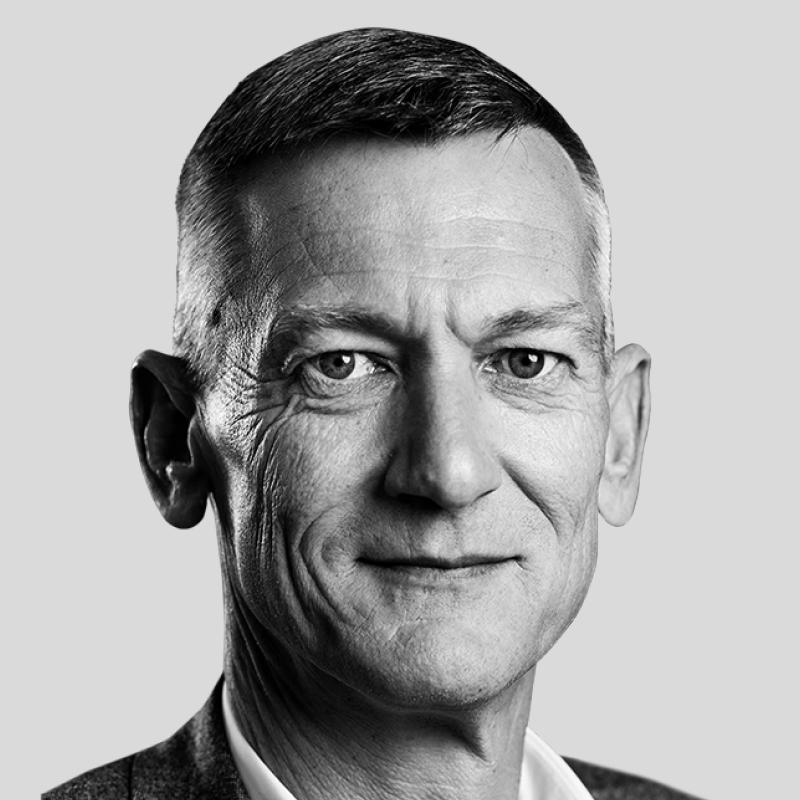 11.30 Uhr
Dr. Károly Christian Köpe
Akademie Dialog Sante; PG Versorgungssicherheit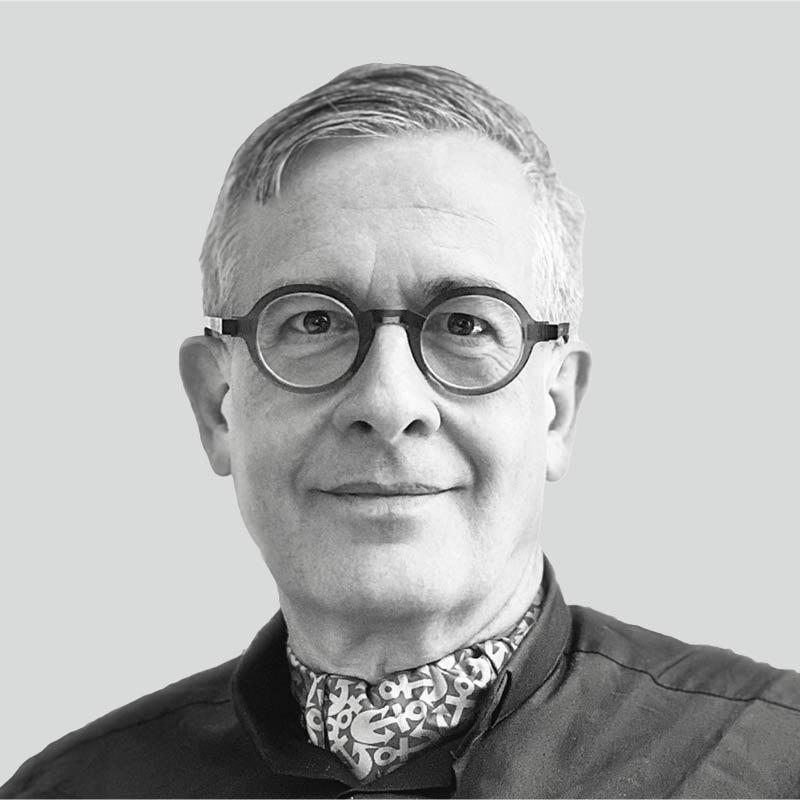 13.45 Uhr
Dr. Caroline Brall
Co-Management Ethics and Policy Lab, Multidisciplinary Center for Infectious Diseases (MCID), University of Bern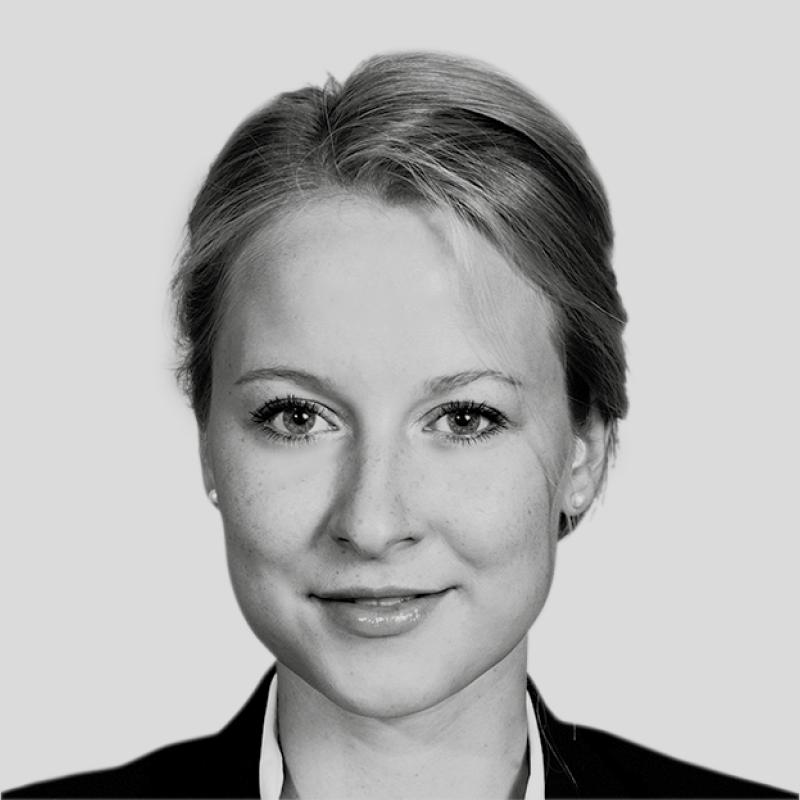 14.15 Uhr
André Golliez
Präsident Swiss Data Alliance und Managing Partner Zetamind AG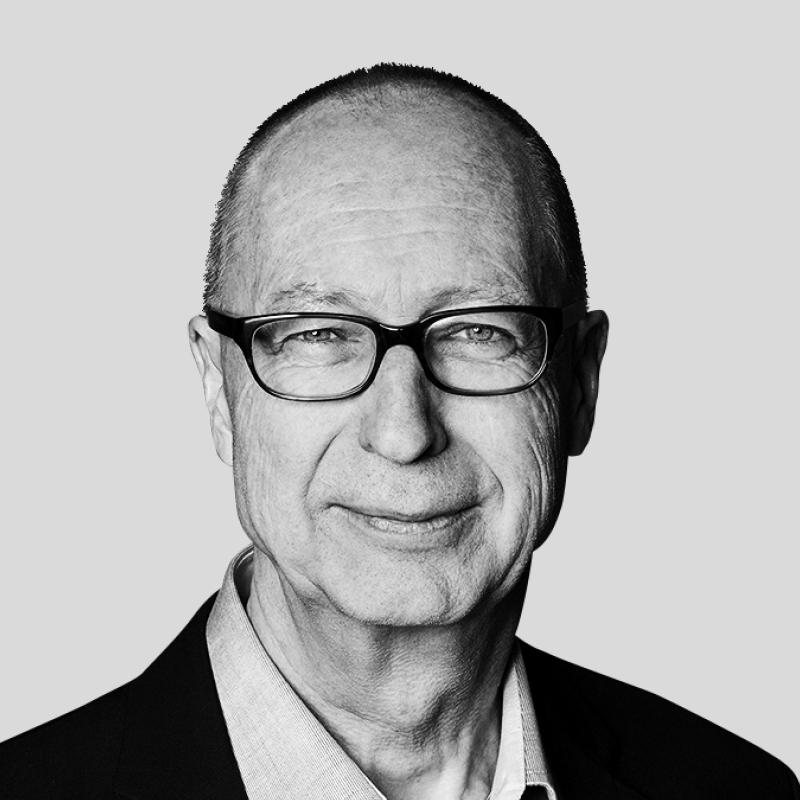 14.45 Uhr
Judith Coulson-Geissmann
Head Employee Experience, Hirslanden AG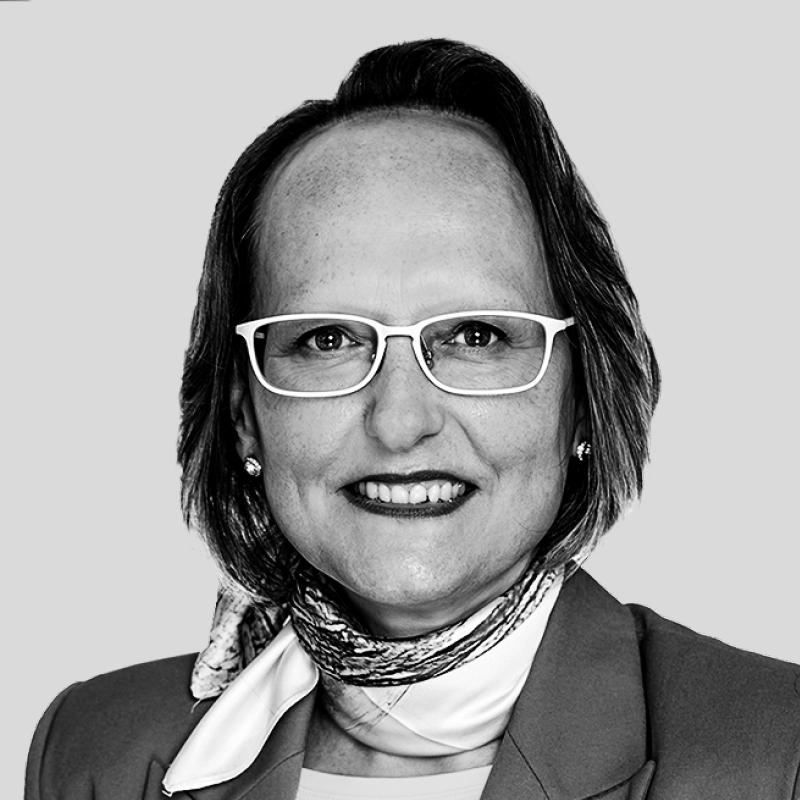 15.15 Uhr
Angelo Eggli
CEO, Visana, Fürsprecher, LL.M.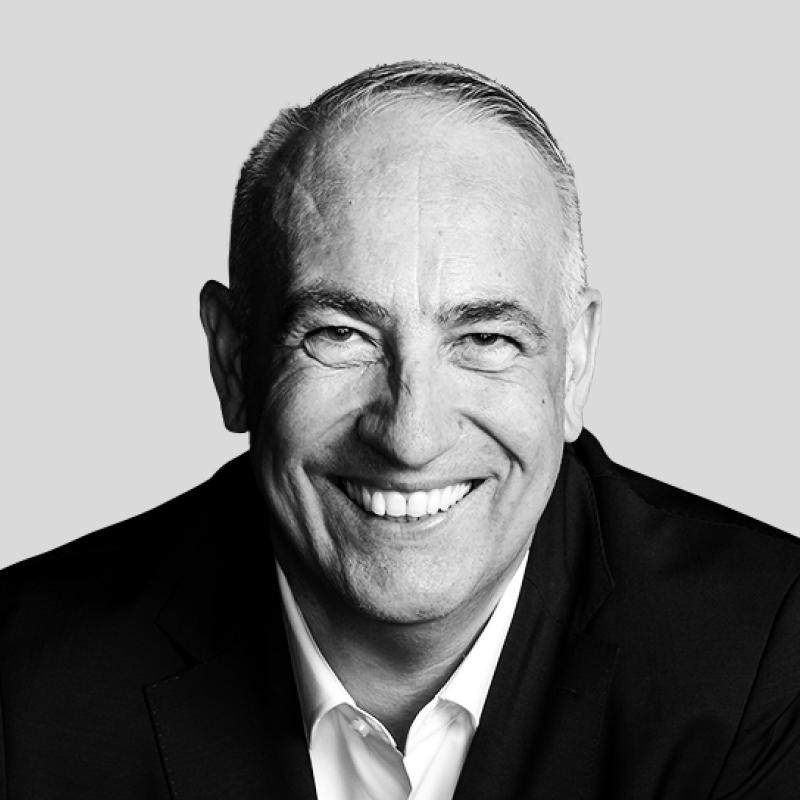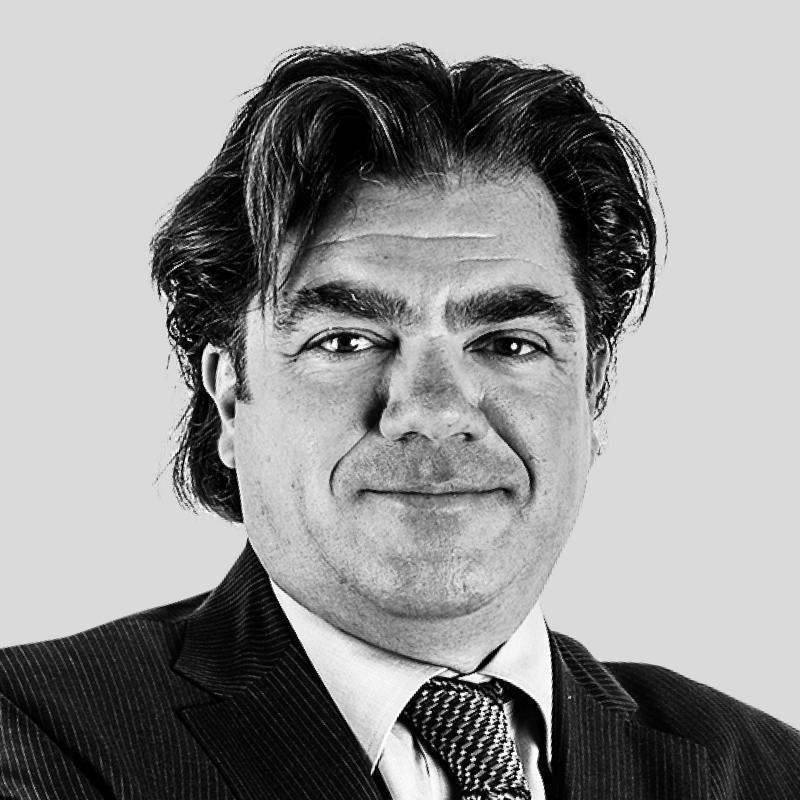 Antoine Hubert
Delegierter des Verwaltungsrates, Swiss Medical Network
GDI Gottlieb Duttweiler Institute
Langhaldenstrasse 21
CH-8803 Rüschlikon/Zürich
T +41 44 724 61 11
E info@gdi.ch
W www.gdi.ch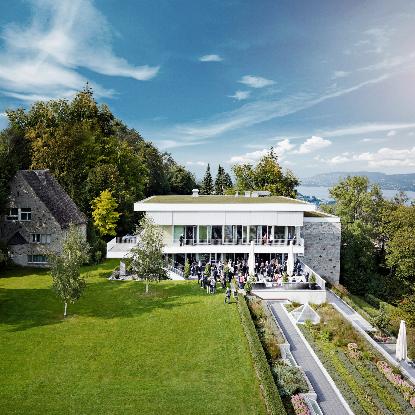 Review
HealthCom attendees will find the username and password in the conference brochure to access the panel presentations online after the conference.

Please click on the link below and enter username and password.
Download Präsentationen und Bilder